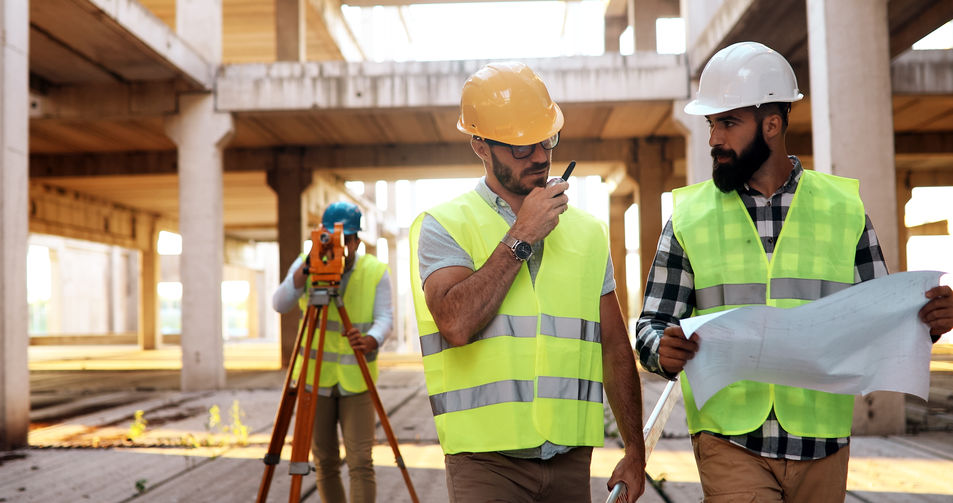 The Benefits of Hiring a Construction Project Manager
Construction firms face many complex challenges when taking on new projects. Whether it's renovating existing structures with enhanced features or constructing new buildings with an emphasis on energy efficiency, there are always solutions that are needed and implementation issues to address. Fortunately, there are experienced, knowledgeable project management firms ready to assign a construction project manager to your project to ensure the successful completion of your project from pre-construction to post-construction. Once such firm is Arkiay Development Corporation.
Expertise and Connections
An experienced Construction Project Manager applies lessons learned through years of working on projects. Their familiarity within the industry paired with their network of professional acquaintances allows them to connect you with vendors capable of meeting project needs, deadlines, and acquiring applicable certifications such as LEED Certification.
Centralized Communication
Keeping a team motivated and working cohesively throughout the duration of a project is another skill a good Construction Project Manager delivers to you, the owner, the main stakeholder. A typical project can often include up to 20 consultants, contractors, and vendors who all participate in seeing the project through to completion. Each have varying interests, which can influence project decisions. A Construction Project Manager understands your primary interests and works with those involved to minimize risks and resolve conflicts that may arise to ensure the project is completed with your goals in mind.
Timeline Maintenance
Hiring a Construction Project Manager early, preferably in the planning stage, is key to the success of a project. This allows the Construction Project Manager to offer insights into possible issues and solutions. By anticipating where and when certain issues may occur you can avoid costly mistakes and delays. Once construction begins, the Construction Project Manager works to keep things on track, making appropriate adjustments to maintain a realistic timeline to reach benchmarks within an established budget.
Final Cost Benefit
Having a good, professional Construction Project Manager brings organized planning, budgeting, scheduling, and project completion, to your project. Representing the interests of you and your business ensures your project is completed within the scope of your goals. Construction Project Managers will also manage the project details while also coordinating with project team members for overall best outcomes. You will definitely value a Construction Project Manager once you experience the peace of mind they help provide you and your business.
!!!! Get Ready to Hire a Construction Project Management Firm who will provide you with an experienced Construction Project Manager…… Today!!!!!!
Looking for more information on construction consulting or construction project management? Arkiay Development Corporation can help! Start a conversation with us today.