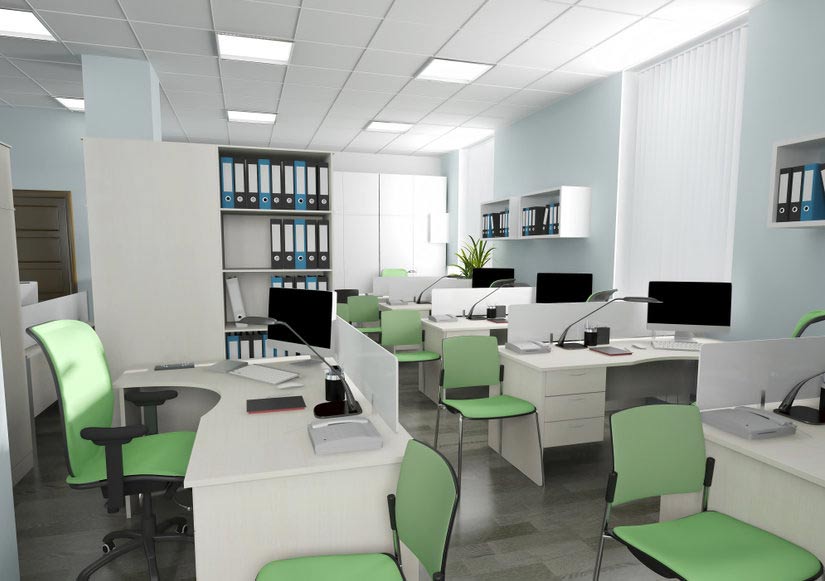 Why is Lighting and Energy Management Important for Efficiency in Architecture?
It might seem silly to ask why lighting and energy management are so important for architecture. However, a lot of folks overlook these things during the planning and project management phases. This can lead to costly mistakes or errors, as well as diminished efficiency overall. Keep reading to find out why it's crucial to make lighting more than an afterthought when planning your next architectural project.
ALSO READ: '3 WAYS PROJECT MANAGEMENT CAN BENEFIT ENTERPRISE ARCHITECTURE'
Building Efficiency Begins with Lighting Design
People who manage facilities—and residential property owners/managers—should understand the fundamentals of space planning and lighting design. Having a deeper understanding of your occupants' unique needs before beginning can help you avoid mistakes later on.
Lighting, on the surface, is the application of light to areas and is only a precursor to visualization. Since our view of spaces is formed through sight, lighting is more than a requirement; it's also a means for how we perceive an area or areas. Everything from the type of lighting fixtures you select to where they're installed—even the intensity of the lighting!—can drastically change the way people perceive a building (and what's going on inside).
LED technology has come a long way in recent decades and continues to be developed based on research finding it beneficial for:
reducing energy waste
boosting morale at schools and workplaces
increasing overall comfort
and, lowering the monthly energy bill.
That brings us to our next point around energy management…
YOU MIGHT ALSO LIKE: '3 BENEFITS OF SUSTAINABLE ARCHITECTURE IN PROJECT MANAGEMENT'
Planning For Longterm Savings: Energy Management
It may be difficult to convince clients that the benefits of energy efficiency start with lighting design. But, to ensure ROI and that your clients are happy long-term, it requires a strategic, thoughtful approach. Here's how we see it, as a three-pronged approach that Arkiay is capable of helping you execute:
Get a plan together. Conduct an alignment meeting with your design team, building owners, and key stakeholders. Start by setting an energy performance goal and helping your project teams to understand it. They'll need to be versed in cost savings and the other benefits of energy efficiency, like reducing carbon emissions, for instance. Any goals you create should also be included in your scope of work.
Design your lighting. It's time to implement those plans you made in step one. You can use tools that allow you to estimate and document your energy performance estimates. Don't forget to include the estimates in your bid package and associated project documents. This is also the time when you should be compiling feedback from stakeholders and clients.
Let's get building. Select a qualified contractor or construction team to execute the outlined energy efficiency strategies. It's wise to include an approval process ahead of time for things like change orders or additional materials that may be needed for punch items. To ensure the finished project meets your energy design target, communicate your energy performance and goals when commissioning the project.
The biggest takeaway for customers should be that you want to help save them money while also providing a space they enjoy. To do that successfully—while also pulling off the three-step plan above—you need a solid project management plan in place.
Luckily, we have a wealth of knowledge in the construction project management space. If you're ready to get started with your next lighting project, reach out to us at Arkiay Development Corporation, today.