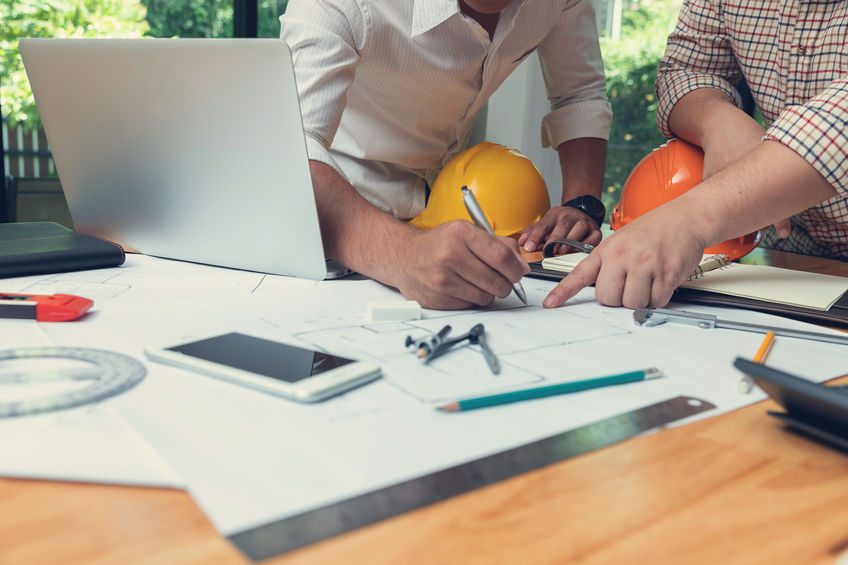 What Does a Construction Project Manager Do?
Managers play an important role in a properly functioning organization. That is especially true for project managers, a key role that keeps everything running smoothly in a business. In this article, we will discover what a construction project manager does and how they can keep your organization strategically aligned for success.
With the price of most all construction materials going up in 2021 (and expected to continue doing so), having an individual that is focused on budget will be critical. Keep reading to find out more reasons you might want to consider a project manager.
Enhances Collaboration
Construction project managers have a special set of skills that help them understand a project end to end. They can foresee potential problems along the way and help mitigate those issues. With this expertise, they make great facilitators of enhanced collaboration between teams. A project manager can speak on behalf of key project stakeholders while also representing the needs and wants of the client. This ensures that all parties are in alignment and have the same goals in mind.
Provides Industry Knowledge
Often, construction project managers have worked in the industry (e.g., business owners, sales representatives, general contractors) and have a deep knowledge of the business. This, coupled with an analytical mindset, allows them to provide industry experience and knowledge. As the construction industry continues to shift with digitization and automation, it will be important to leverage this knowledge from someone with a keen understanding of the business; something that project managers are savvy with.
Project Management
Of course, a construction project manager would be of little use without a skillset for managing projects. Not only do these folks help with leading teams, collaborating, providing knowledge and oversight. But, they do all of this while also following a project roadmap from start to finish. They will often spend a lot of time on the following tasks:
handling any pitfalls that arise,
ensuring the team is on deadline and budget,
managing inventory and ordering supplies,
hiring/scheduling vendors or subcontractors
working with the client and business owners.
Why Do I Need a Construction Project Manager?
Unless you are committed to project managing, (in addition to managing your entire business, payroll, HR, and staff) we recommend you hire a construction project manager to help. Not only does it help you provide better end results to your customers, it can save you time and money.
Human error can be an expensive occurrence for a construction project. And, with stretched time and focus available for all the moving parts, you are more prone to errors. A project manager (whose sole responsibility is the successful completion of projects) will undoubtedly do a better job than someone juggling 10 plates. Sorry, boss!
In case you are not convinced, here's a few things construction project managers do:
Pre-design and planning: The construction manager is responsible for producing a critical path framework and creating the project's schedule and timeline.
Resource allocation: The CM needs to plan and budget for all resources, from basic building blocks and tools to manpower.
Team leadership: The construction PM recruits the building and management teams and allocates tasks. Since they are the leader, they set the tone for the project — and therefore need excellent leadership and communication skills.
Monitoring progress: The CM is responsible for ensuring the project progresses through each phase successfully, on time, and on budget. They will oversee documenting each step and communicating effectively with stakeholders. They also need to troubleshoot when issues arise.
Budget management: The CM is the go-to person for all things budget-related. They will be the ones setting the budget for the project and then sticking to it.
RELATED READING | 'CONSTRUCTION PROJECT MANAGEMENT 101'
Ready to hire a construction project manager to help with your project? Get in touch with Arkiay today!