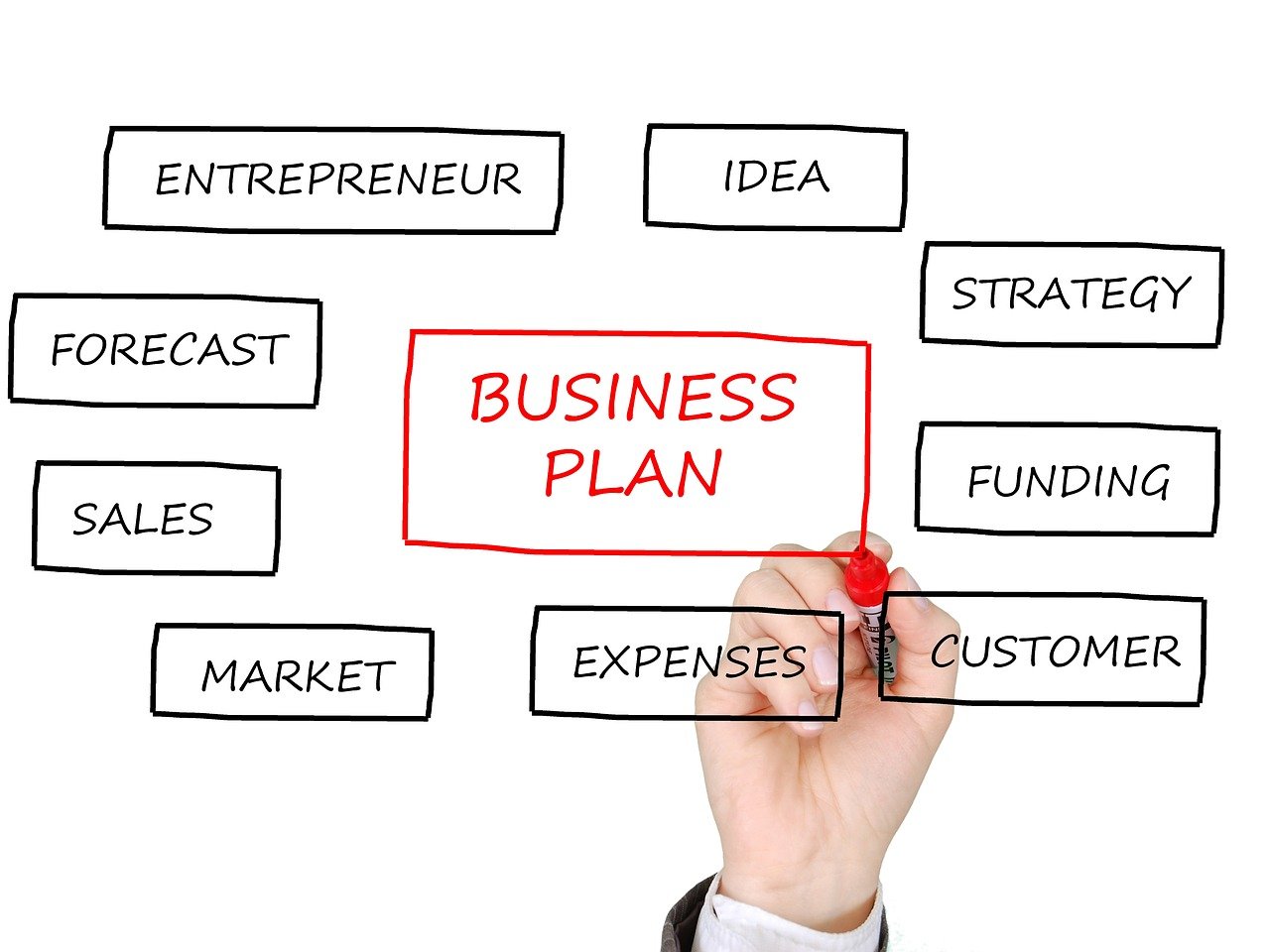 Do You Have a Business Development Plan?
No matter what industry you're in, every company requires a strategic business development plan. This article will highlight the three facets of a strong business development plan and the benefits of having one.
And, how organizations can take advantage of a management consultant to help create and deploy such a plan.
What is Business Development?
Contrary to wide belief, business development is a separate function which exists outside of sales. A true business development plan will include sales-related tasks but from a higher level, it incorporates any and all activities that help the company develop and maintain a competitive edge in the market.
Ultimately, the goal of business development is to support your sales team by identifying and targeting potential clients. As well as, aligning the organization's various lead-generating teams (e.g. marketing, demand generation, and sales) with one another in order to convert more leads. This alignment also gives way to more efficient processes that can help improve the overall health of the company.
Let's look at the three elements of a strategic business development plan.
1. The Organization
This includes any activity that is directly related to increasing the performance and productivity of the company. It can incorporate things like: the recruitment and retention of top talent in the business, re-investing in existing or innovative technologies, and investing in new ideas.
2. The Clients
Tasks like researching and developing proposals for potential customers or attending networking events are business development activities that enforce strong client relationships. However, they're just a few of the ways a strategic business development plan can help manage and leverage professional relationships to influence positive outcomes. This includes existing clients as well as prospective ones.
3. The Other Guys
Every business will have its competitors, but a business development strategy can help your organization obtain a competitive edge. Any and all activities which result in key success factors mean your organization has the ability to outperform competitors. These tasks may involve efforts to:
Increase your brand's standing in the market
Develop new themes with clear road maps to engage potential customers
How to Develop a Strategic Business Development Plan
Most business owners are saddled with managing a litany of day-to-day tasks, and for smaller companies, it may not make financial sense to hire a staff of Business Development Representatives just yet. Nonetheless, developing and maintaining a business development plan is of utmost importance for the health and performance of your company.
This is where management consulting comes in and how it can help you start building that competitive advantage against competitors.
From an organizational perspective, a management consultant can advise you on how to ensure you're investing in top talent that can better serve your clients. Such consultancy might include liaising with your HR department to build on or revise your current talent acquisition efforts, or working with learning and development teams to offer more training opportunities for current staff.
Looking at how you manage relationships with your potential and existing clients, a consultant can gain great insight into where the gaps are. And, they can provide guidance on how you can overcome challenges related to serving your customers. It's true that management consulting and business development is all about relationship-building. That's why you might be directed to invest more in new ideas and deeper market research as well as connecting with clients on an individual level.
Finally, a management consultant can help build on strategies that allow you to outperform competitors in the market. As this is one of the top pillars of a successful business development plan, consultants can help inform you on things like:
where to open new offices, for example, in order to get a stronghold in a different location
what product enhancements might be necessary to start attracting enterprise clients
where and how to position your marketing and advertising programs
Whether you're looking for sustainability solutions, project development, consulting, or other solutions, Arkiay Development Corporation is here for you. Contact us today.