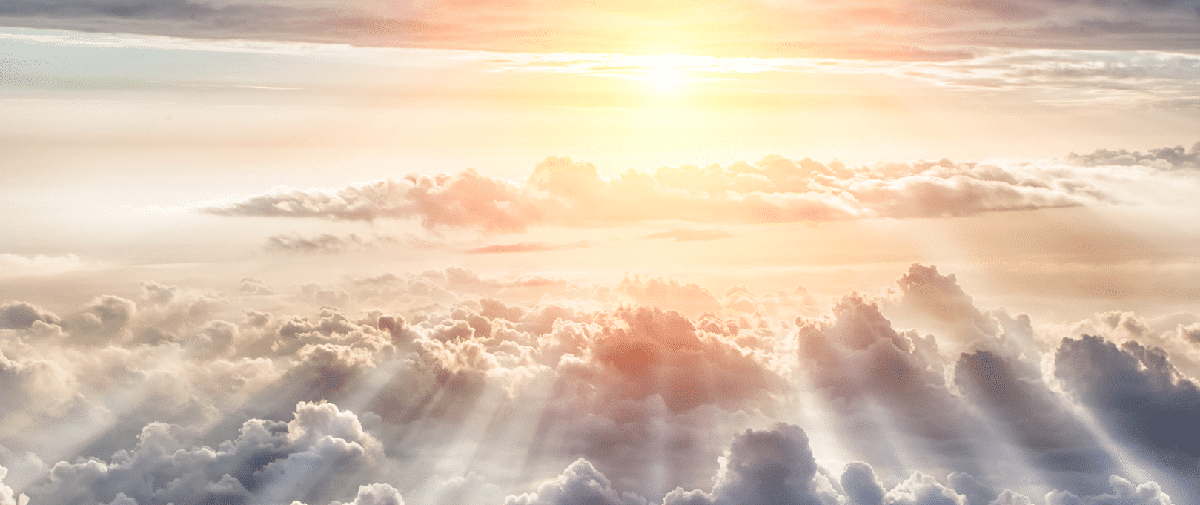 Welcome to the Arkiay Website
Arkiay Development Corporation is thrilled to announce the launch of our website.
Arkiay DC's mission is to provide the best professionals and resources to assure your project's success.
We believe in giving every project the attention to detail it deserves in order to see it completed at its best. Our professionalism and expertise allows us to supply tailored consulting and recommendations that are unique to our clients which enables their growth and success.
We hope that our site is a resource and a tool for you. We will provide information, ideas and stories that will assist you in making your development projects – large and small – successful and sustainable.
Should you have any questions, comments or ideas – or if you'd like to discuss YOUR project – please do not hesitate to contact us.
Thank you for visiting – we look forward to serving you.